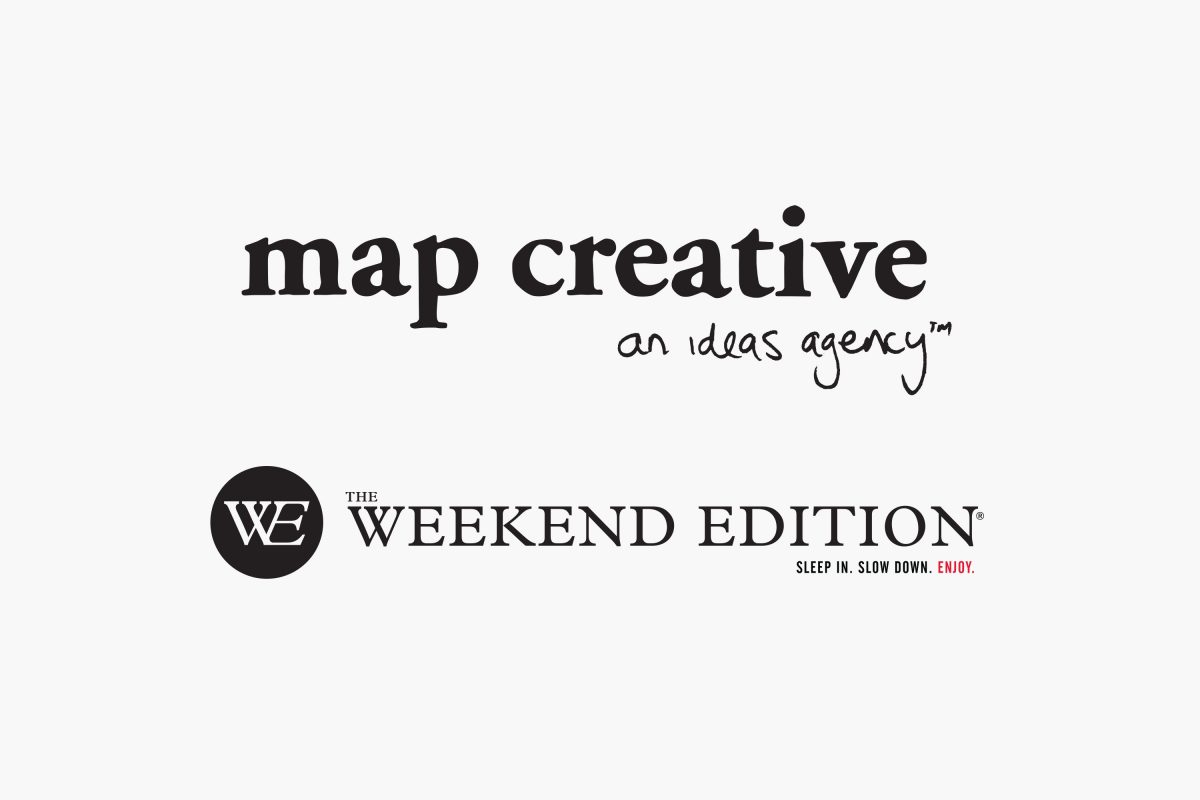 12 Apr

NETWORK: We welcome map creative and The Weekend Edition to the family

Unless you've been hiding somewhere in the basement for the past few months, you've probably noticed some new faces floating around the Colour Chiefs workplace. Those faces belong to the teams from map creative and The Weekend Edition, two entities that exist as a creative agency and an online magazine respectively.

map creative is an agency and design bureau devoted to pursuing great ideas, beautiful design and honest and clear communication for the positive improvement of its clients' objectives. The Weekend Edition is a living example of this ethos, making a point to be the first to uncover the wonder, magic, beauty and creativity of new places, people and events to share positively with its readers. The crew from these two teams work side by side to make Brisbane an even better place to be, using these core principles as a basis for creating content that truly stands out.

We look forward to working together as a team to learn from each other, be inspired by each other and create with one another!