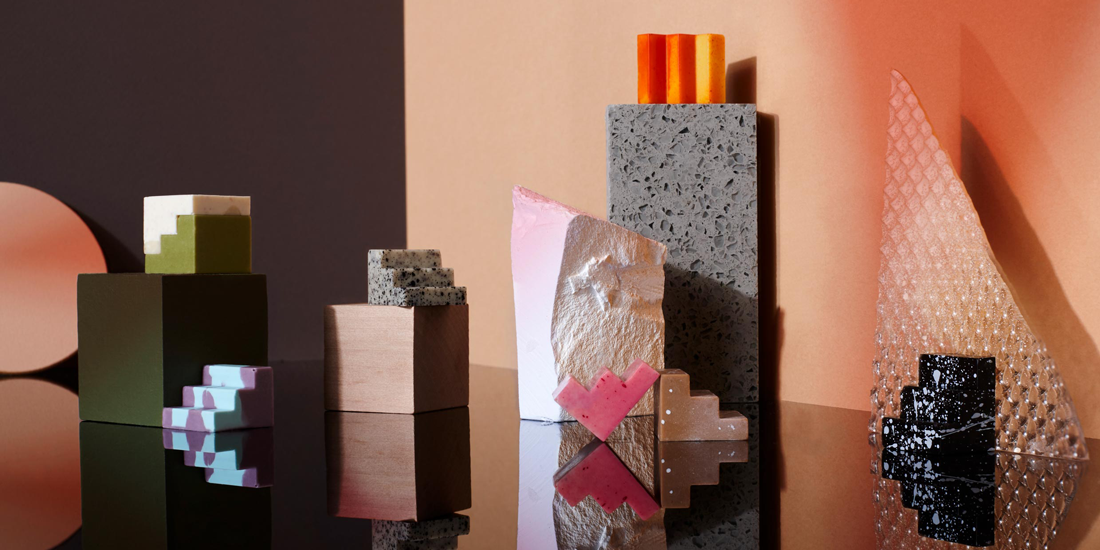 31 Jan

INNOVATION: Complements chocolate is edible art

A good piece of artisan crafted chocolate is almost like a work of art – so carefully wrought that you don't want to eat it. Australian chocolate company Complements explores the world of edible design, crafting modular chocolates that form unique combinations when put together. Made using Belgian couverture chocolate, Australian-grown nuts, fruits from New Zealand's alps and even some of the humble Oreo, Complements chocolates are something to behold. The stair-shaped treats come in flavours such as slated caramel, black sesame, matcha, mango, lavender, black berry and single origin dark, and create a flavour explosion when consumed together.

The story behind Complements is quite remarkable. The concept came initially as a fun idea from Aussie design studio Universal Favourite, who wanted to create bespoke treats that reflected the complementary relationship between themselves and their clients. After exploring a wide range of interlocking shape designs, the company chose a clean, modular staircase shape, which when combined with another flavour would create a single bite-sized cube.The idea became so popular that they decided to release it to the public in limited quantities – the clean design, innovative idea and delicious premise really got people going.

The first run of Complements chocolates was released in a limited number of 500 boxes, selling out quick-smart – you can sign up to the brand's website to keep up to date with restocks.