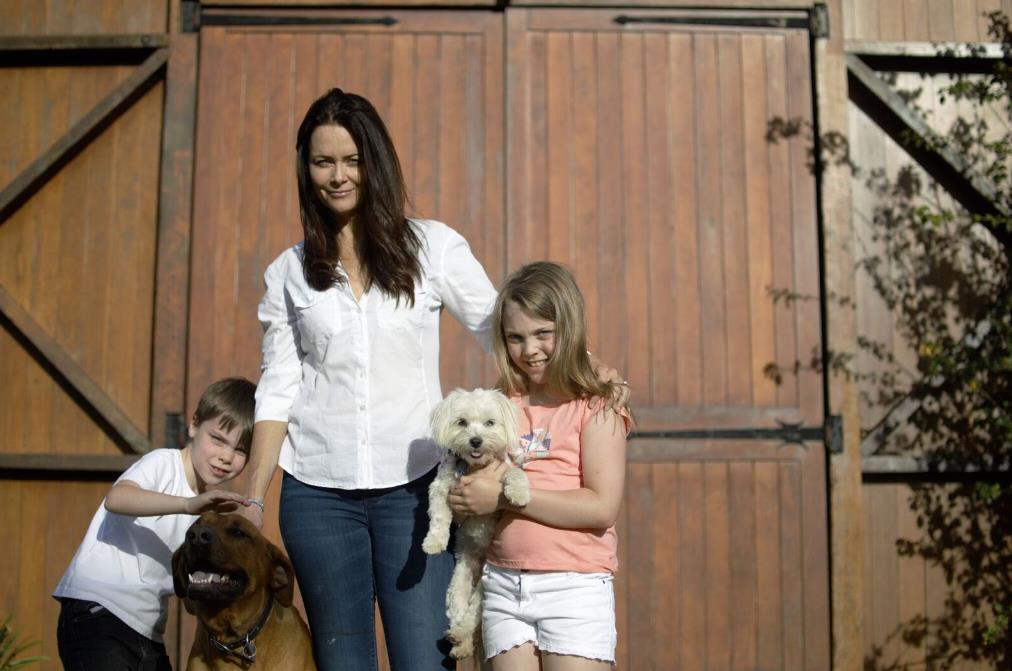 16 Jan

INSPIRATION: How GIVIT pioneered paying it forward

Let's cut right to the chase – as much as getting feels good, giving feels that much better. Donating to charity is a sure-fire way to help people out and up your karma, but it can be tricky picking the right organisation to lend a helping hand to. How do you know exactly where your money is going? Well, one of the organisations that cuts out the middle-man is GIVIT, a revolutionary not-for-profit connecting those who have with those who need.

GIVIT is the brainchild of Juliette Wright, who was inspired to start the charity after the birth of her second child in 2008. While attempting to donate second-hand baby clothes to those in need, she was surprised by how difficult it was to offload the items because they simply weren't in demand. Instead, local charities were desperately seeking things like sanitary products for women who had fled domestic violence and steel-capped boots to enable unemployed fathers to secure work. Fast-forward to now and Juliette has created an organisation that directly connects people to the help they need – from single parents to disaster relief victims.

Feeling like you could do a good deed today? Check out GIVIT's website here and see how you can help.