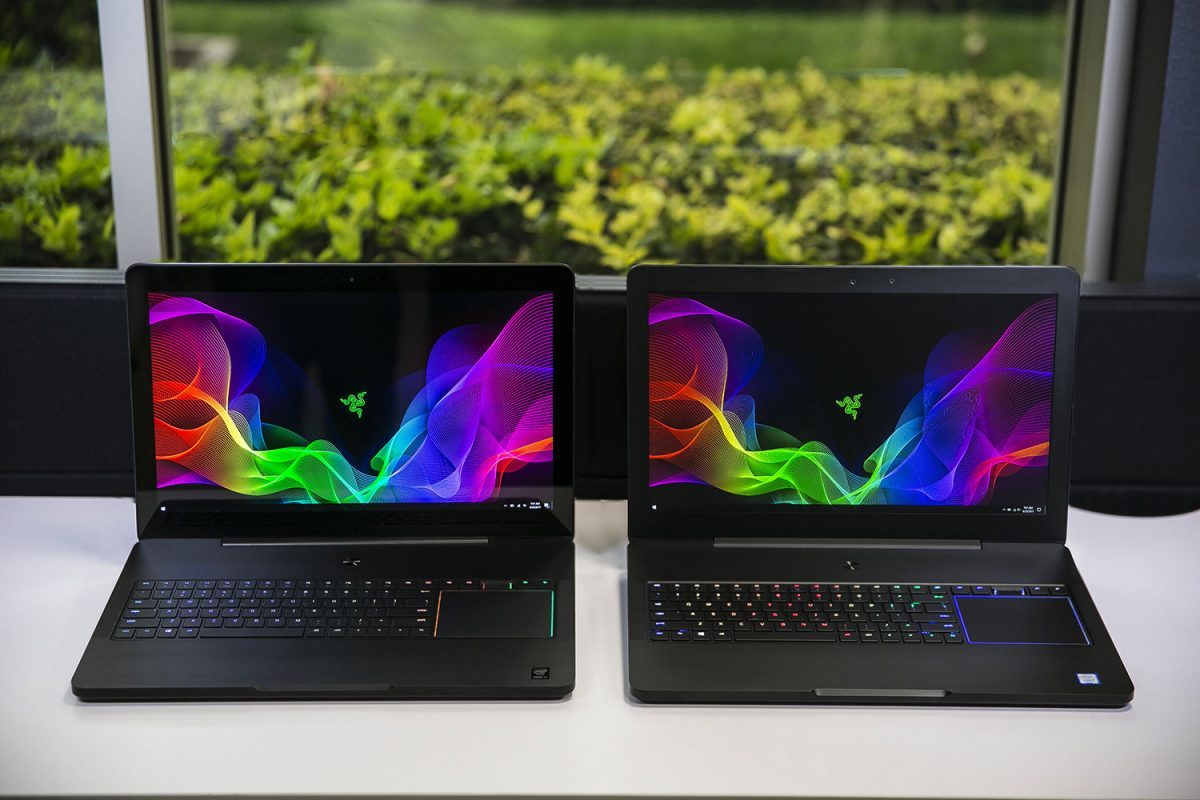 16 Jan

INNOVATION: Razer Blade Pro

If you're a bit of a tech-head, we have some news that is bound to excite you – high-performance hardware specialist Razer has finally introduced its next-level Blade Pro machine in Australia! The gaming-focused machine is an absolute behemoth on both a gamer and general use level, boasting a 17.3-inch screen, a Core i7 Kaby Lake processor and a smooth black aluminium design – all neatly tucked into a shell that's just 2.2cm thick. It's pretty much got the soul of a desktop PC with all of the convenience of a laptop – totally dreamy.

The Razer Blade Pro is loaded with goodness that cements its status a cut above its peers. For one, it's the world's first laptop to gain the stamp of approval from legendary audio-visual brand THX® as a Certified Mobile Device. The laptop has also set new standards in the field of performance, audio and graphics, having been specifically designed to take the laptop to the highest level for both hardcore gamers and regular users alike.

Curious? You can peep more information on the Razer Blade Pro at the official website.