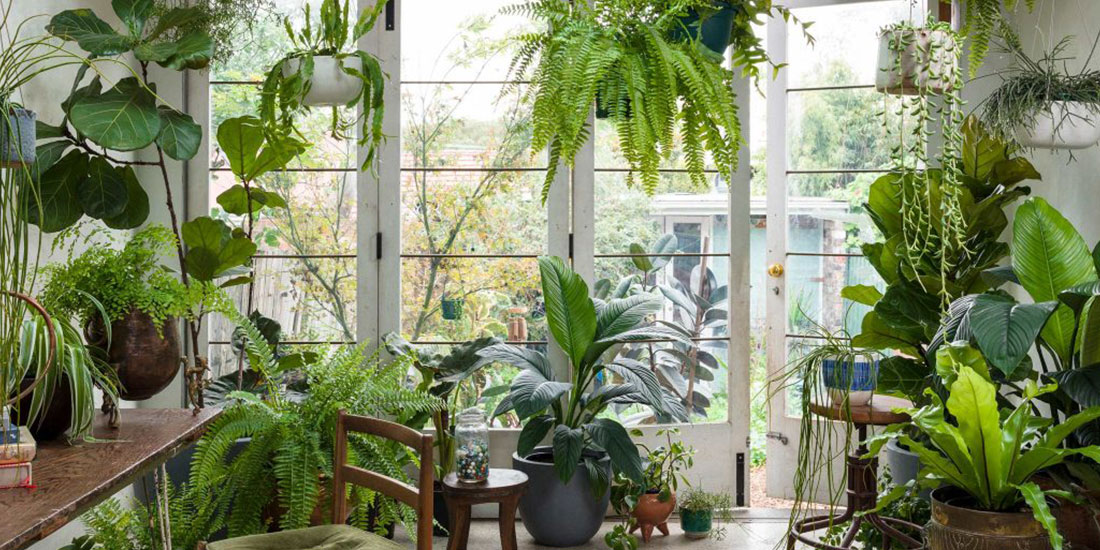 01 Dec

INNOVATION: Plant Life Balance

One of the biggest struggles of interior decorating is not knowing how a new purchase is going to fit in with your existing space. Haven't we all bought a chair or frame that we loved, only to bring it home and realise it just doesn't work? One element of this conundrum has just been eliminated and we can barely contain our excitement! Combining eco-conscious sensibility with dreamy aesthetics, Plant Life Balance is a genius app that lets you take the guesswork out of adorning your indoor spaces with greenery.

The app uses augmented reality to asses a room and then recommend indoor plants that will suit, according to seven different styling looks – Jungle Vibes, Desert Dreams and Formal Luxe are just a few of the options available. Plant Life Balance also acts as an amazing styling tool, letting you choose from more than 90 plants to drag, drop and resize into any room. The app doesn't just focus on aesthetics – once you've arranged your ideal indoor plant oasis, the interface scans your choices and give you a health rating. The cherry on top? Because it's an Australian app, Plant Life Balance will email you local Australian stockists of your chosen plants from nurseries closest to you. So fresh!